Last year there were some rumors about a Tim Hortons Timbit Cereal coming some time in the future and it looks like the rumors were true!
That tweet was just a preview of what Post Foods Canada would officially confirm today to be a Timbit cereal hitting store shelves this year.
The first two flavours that will be available will be Post Timbits Chocolate Glazed and Post Timbits Birthday Cake.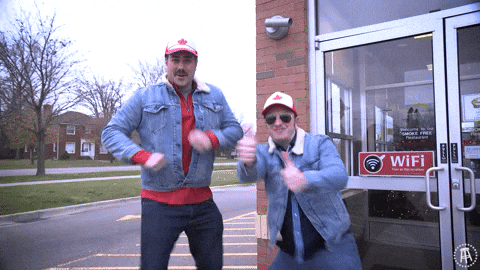 In a statement, Vice President of Marketing David Bagozzi says "We all know how hard it is to resist Timbits, so we are very excited to be able to bring the fun of enjoying Timbits to cereal bowls across the country."
The company says the cereals will be available in major supermarkets across Canada early this year. You can see them for yourself on the Post Canada website here!
© 2020 Global News, a division of Corus Entertainment Inc.