If I were to take a page out of Moira Rose's book (from Schitt's Creek!), I would have to say my favourite season is awards season!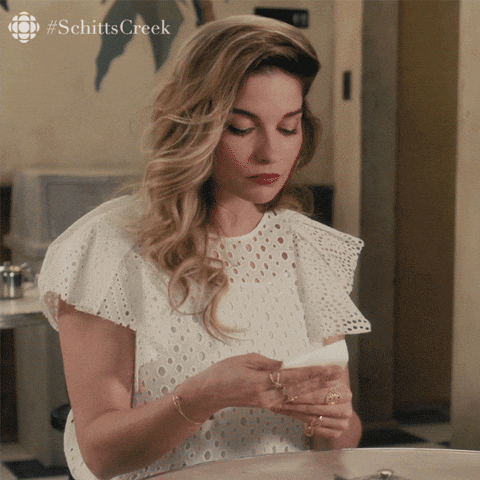 In this week's Fresh Take we catch up on the latest Golden Globe & SAG Award news, how you can get Chris Harrison to officiate your wedding & what Canadians Googled the most this year!
https://www.facebook.com/watch/?v=801014613683006
Will you accept this rose? Check out all the details on how to get Chris Harrison at your wedding!
Attention #BachelorNation — @bachelor host @chrisbharrison is available to perform your wedding ceremony https://t.co/gRX1T1OzA0

— ET Canada (@ETCanada) December 11, 2019
Want to see what was popular in 2019? Just take a look at what we were Googling!
Raptors, Greta, Dolly: Here's what Canadians Googled in 2019 https://t.co/tmcJ1iFT4O pic.twitter.com/tzOHYGZNzv

— Global News Trending (@GNewsTrending) December 11, 2019
Get the full scoop on this years awards shows here!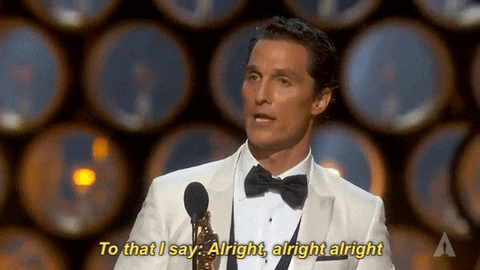 © 2019 Corus Radio, a division of Corus Entertainment Inc.