Add another to the long list of mishaps with the Poppyees chicken burger
100% uncalled for by the employee but so were the woman's racist comments. violence is never the answer but a little perspective with videos like this can sometimes take the sting out of what looks like a mob attack.
Popeye's keep that deep-fried buttermilk coated crack coming.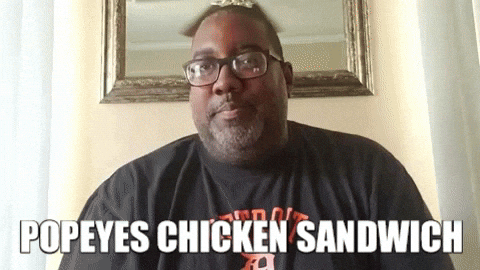 © 2019 Corus Radio, a division of Corus Entertainment Inc.