Being cruel to your kids is one of the perks of being a parent!!!
For the ninth year, Jimmy Kimmel once again asked parents to lie to their kids and tell them that they ate all their Halloween candy and record the kids' reactions.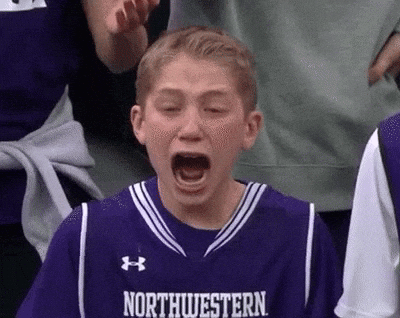 BTW, if you're already out of Halloween candy, there's a Christmas Advent calendar that's Reese's Pieces.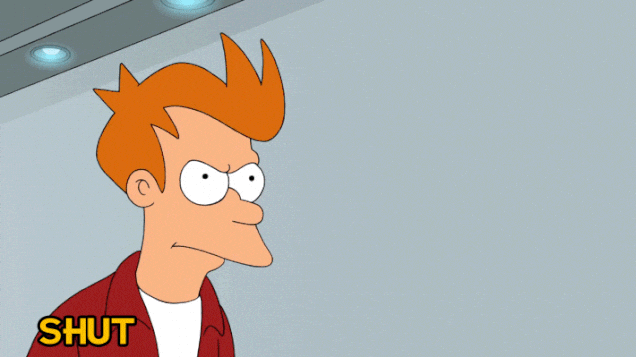 © 2019 Global News, a division of Corus Entertainment Inc.