Charna Rowley quit her job as an administrative assistant in order to eat food on YouTube.
The 22-year-old Londoner chows down on 5,000 calorie meals while people watch her. She has 40,000 followers and loves wings, sandwiches, fries, and burgers.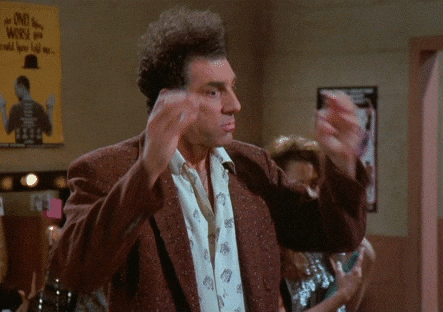 Charna says the more hits and views she gets the more money she makes. Her goal is to eat a 10,000-calorie meal.
© 2019 Corus Radio, a division of Corus Entertainment Inc.