Is nothing sacred anymore? Sexy Mr. Rogers, Sexy Bob Ross, and now a Sexy Woody and Buzz Lightyear?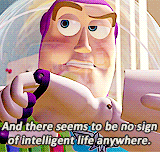 Popular online retailer Fashion Nova has released a line of sexy Halloween costumes that are inspired by the children's movie Toy Story. They don't seem to be officially licensed costumes, which is no surprise since it's doubtful Disney would be on board with these.
For the fan of Woody there's the New Sheriff In Town costume. More of a Buzz Lightyear fan? Go with the Infinite And Beyond outfit. You can even make it a group costume if you can get someone on board to buy the Ooooh The Claw costume. That one is based on the little toy aliens from the first movie.
According to the Fashion Nova website, the cowboy and alien costumes have sold out and the Buzz Lightyear outfit only has a few sizes left.
Reactions to the costumes have been mixed with plenty of "childhood ruined" comments to be found.
If you're interested they'll run you out about $92 Canadian. Because the less material, the more you pay.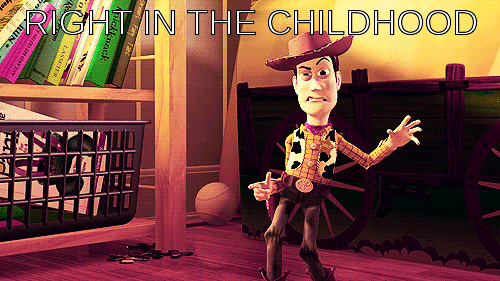 © 2019 Corus Radio, a division of Corus Entertainment Inc.