Here's a squirrel who must have just been told to relax, take it easy, and maybe stop and smell the roses once in a while.
European Photographer Dick van Duijn says he was out getting some photos of squirrels in a flower field in Austria when he managed to get these snaps. Apparently it took almost 500 pictures before he was able to capture the exact moment the squirrel leaned in for a sniff.
The sequence of photos below show the snaps leading up to the cutest moment you've ever seen (okay, maybe just one of the cutest moments). Unfortunately he missed the squirrel eating the flower in the next moment….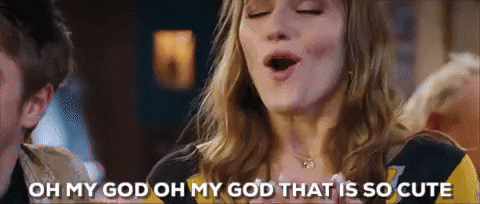 © 2019 Global News, a division of Corus Entertainment Inc.