Snow is no where near a thought in most of our minds, but it was flying around in Brockville this week.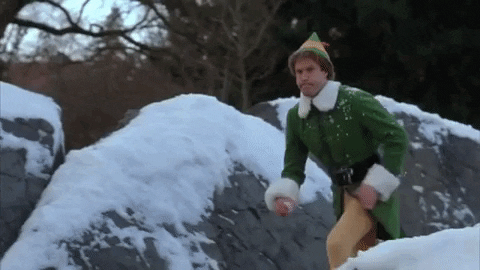 It was announced on Wednesday that Brockville will be hosting the first ever Canadian Snowball Throwing Championship this September, with the world championship being held in Ottawa in 2020. 
The Canadian championship will be on September 1st, the final day of the new Big River Festival that starts on August 23rd.
The Snolympiad will crown one man and one woman as champions, who will then move onto the World Snowball Throwing Championship in Ottawa.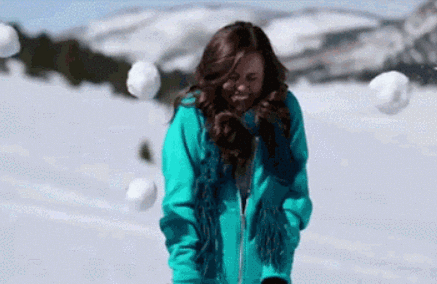 So what does it take to be a snowball throwing champion? You will be judged on 3 basic criteria.
Distance: 
Each participant throws 3 self-made snowballs for distance. The longest distance recorded in feet of the 3 qualified throws is scored. 1 foot equals 1 point.
Accuracy:
Each participant throws 3 self-made snowballs. Each throw is measured on the accuracy of hitting the bulls eye target for 25 scoring points per hit.
Velocity:
Each participant throws 3 self-made snowballs and the velocity of each throw is registered on the radar gun in Miles Per Hour. The highest velocity of the three throws is recorded for scoring.
Think you might have what it takes? You can sign up now, just note the application will cost you $67. You can sign up here.
Announcing the Canadian Snowball Throwing Championships in Brockville ON this summer!
Brockville will be the home of the annual Canadian championships through @bigriverbrockville for a sport that most of us have played at least once – snowball throwing.… https://t.co/FbfLElDTZk pic.twitter.com/vfFQVFVjz9

— Brockville Tourism (@BrockvilleTour) July 31, 2019
© 2019 Corus Radio, a division of Corus Entertainment Inc.