Disney's live action remake of The Lion King hits theatres tonight but the city (and some residents) are not happy with the way they chose to market the new movie ahead of it's release.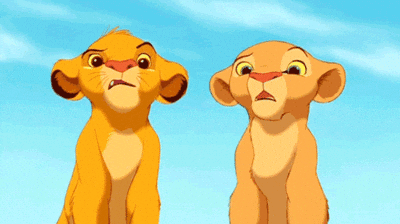 It all started with some tweets from residents who expressed anger over stencils they noticed on some city sidewalks and pathways.
The NCC responded to the complaints stating the stencils would be removed. The City of Ottawa says there is a process for public advertisements, and in this case it was not followed, and therefore should be removed.
There are, however, some residents who disagree with the "outrage". Some who take more of a 'Hakuna Matata' approach.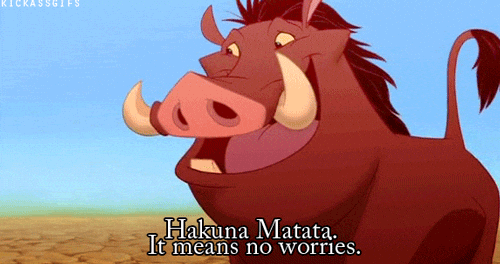 No comments have been made by Disney. You can read more here.
© 2019 Corus Radio, a division of Corus Entertainment Inc.