Disney's live action remake of The Lion King hits theatres tonight but the city (and some residents) are not happy with the way they chose to market the new movie ahead of it's release.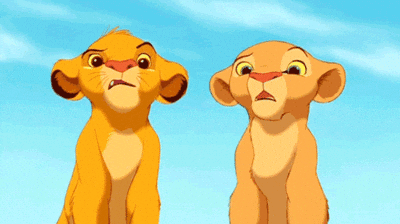 It all started with some tweets from residents who expressed anger over stencils they noticed on some city sidewalks and pathways.
Pretty pissed at this guerrilla marketing campaign that @Disney did all over @ottawacity. What is this, 2012? Why damage my city like this? pic.twitter.com/99LO4NdCnY

— José Albornoz (@eljojo) July 16, 2019
Its trash and should be removed.

— Eric Goodwin (@auxonic) July 17, 2019
The NCC responded to the complaints stating the stencils would be removed. The City of Ottawa says there is a process for public advertisements, and in this case it was not followed, and therefore should be removed.
There are, however, some residents who disagree with the "outrage". Some who take more of a 'Hakuna Matata' approach.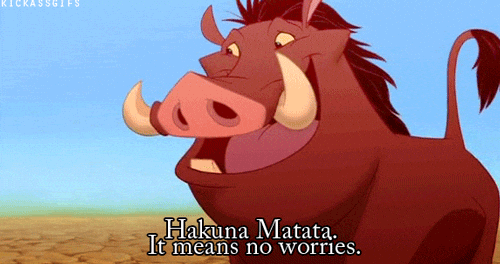 JFC. Our tax dollars. Surely the NCC can waste them doing something else that's stupid and unnecessary?

— Peggy Blair (@peggy_blair) July 18, 2019
Your city? It's OUR city. I like it and want it kept. https://t.co/lpHsgzzLNF

— Ryan Forsyth (@BigredRyan01) July 18, 2019
I hardly see this as "damaging the city" , it's not permanent..it's marketing, a great remake of a classic @Disney movie #ottnews #Ottawa #LionKing2019 #Lionking @disneylionking Why does @NCC_CCN and @ottawacity have to be so up tight? @JimWatsonOttawa https://t.co/UI3kG9njNB

— Dan Pershick (@DanPershick) July 18, 2019
Lol shout out all the people getting heated at Disney putting temporary paint to advertise the Lion King in Ottawa. Go on with your lives it will be ok 🙆‍♂️

— Bee Em (@Sens_World) July 18, 2019
No comments have been made by Disney. You can read more here.
© 2019 Corus Radio, a division of Corus Entertainment Inc.