Could it be you? It has to be someone who bought a ticket!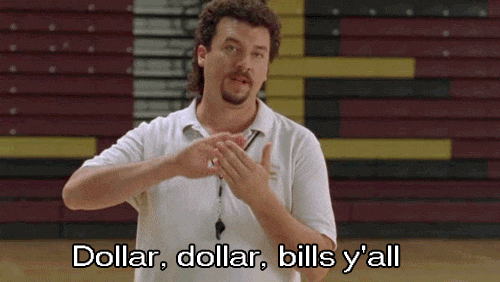 Someone in the Ottawa is about to be 20 million dollars richer, after a winning Lotto Max ticket was sold in the Ottawa area.
Ontario Lottery and Gaming says there was one winning ticket for the $20-million jackpot in Tuesday's draw, and it was sold somewhere in Ottawa!
The winning numbers in Tuesday's draw were: 2, 14, 15, 23, 27, 44, 45, and the bonus number was 8.
Good luck!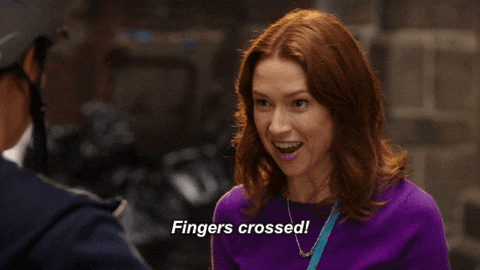 © 2019 Corus Radio, a division of Corus Entertainment Inc.