The Mind Flayer is back!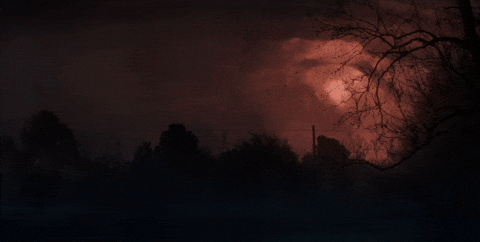 In the new and final trailer for the upcoming season 3 of Stranger Things, our band of heroes are facing a threat they previously thought was dead. The Mind Flayer, which was last seen hovering over Hawkins Middle School in the Upside Down. And it seems to have it's sight set on a new host.
Watch the full trailer below!
The new season premieres on July 4th so get ready for a weekend binge!
© 2019 Corus Radio, a division of Corus Entertainment Inc.