He'll save you from a bus ride from hell, he'll expose the Matrix, and he'll avenge a puppy gone too soon.
He is… Keanu Reeves.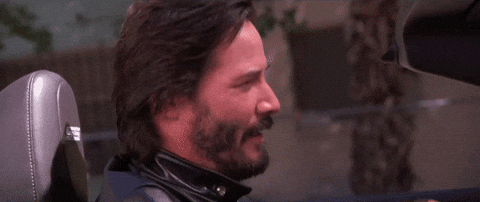 And if you have already seen one of Netflix's newest movies "Always Be My Maybe" with Ali Wong and Randall Park, then you know that Keanu has a pretty awesome cameo.
In the movie he makes an hilariously over the top, slow-motion entrance set to the song "Sail" by Awolnation. And that's all someone needed to be inspired to create an account dedicated to Keanu Reeves walking in slow motion to any song you may request!
If you ask me I think it works the best with some Hilary Duff, but here's a sample of a few of them. From Hilary to Cutting Crew, any song you play over it just works so seamlessly.
The account is a huge hit too! In just 5 days it has amassed over 18 thousand followers. There's just something about Keanu Reeves walking in slow motion.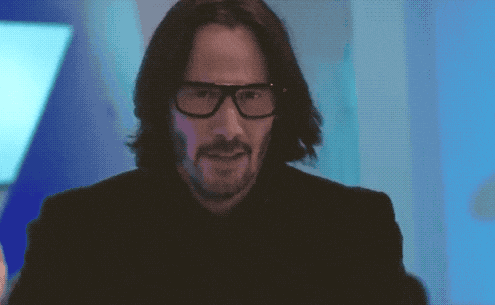 © 2019 Corus Radio, a division of Corus Entertainment Inc.