For some reason, fashion brand Optari thought that this is what the world was missing.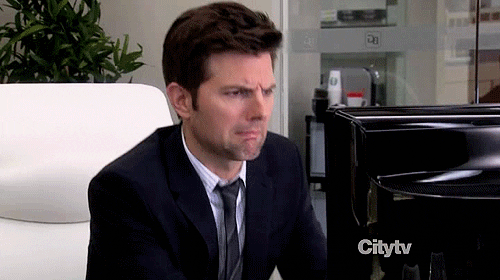 A matching handbag to go with (arguably) the world's ugliest, most polarizing shoes. You know them, you hate them… Crocs.
Crocs are essentially the Nickelback of the shoe world. Although some swear by their comfort and versatility, and regardless of how many people hate them, they're kind of an icon in the fashion world, even if it's in a bad way.
Now, Optari has the perfect matching handbag for you if you happen to be a fan of the rubber slippers. Feast your eye on the Crocs inspired handbag, the Sol Tote.
Apparently these bags have been around for years, yet only now have they gone viral. On Amazon the product is described as a waterproof and easy to clean tote. Has numerous uses: Beach Bag, Shower Caddy, Diaper Bag, Shopping Bag, Garden Tote, Bath Tub Toy Holder, Lunch Tote, Book Bag, Gift Bag and more.
You can also personalize your Sol Tote with a variety of interchangeable charms that snap in and out of the holes on the tote.
If you so choose, you can order one for yourself off Amazon for just about $60. Just check out all the happy customers! Seriously, this bag has a ton of 5 star reviews.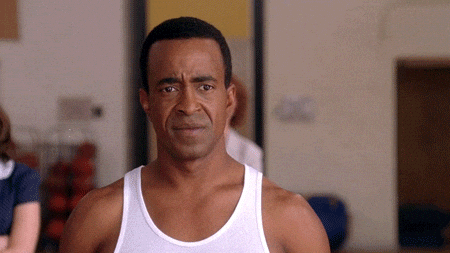 © 2019 Global News, a division of Corus Entertainment Inc.