Recently there has been a very well done movie trailer making its rounds on the internet of a gritty reimaging of the classic 90's show Fresh Prince of Bel-Air. Honestly, it looks pretty awesome.
Now that you have watched the trailer how pumped are you for this movie?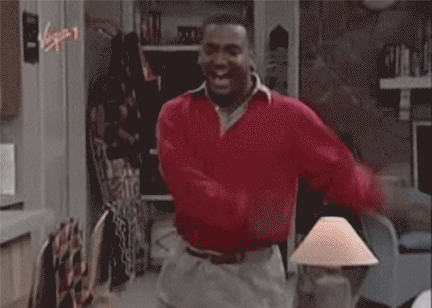 Well, I have some sad news for you. It's not real.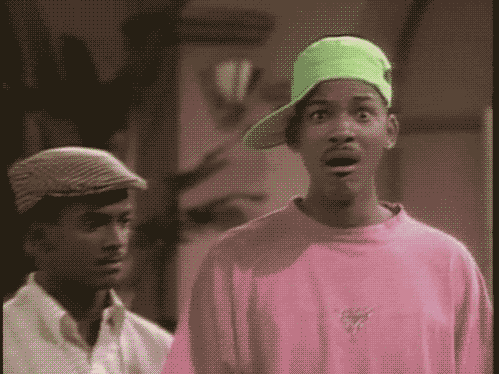 Yeah, it's a fake trailer. This movie is not happening no matter how much we want it to happen which is just really sad because I would 100% be buying tickets for this.
© 2019 Corus Radio, a division of Corus Entertainment Inc.