Disney has been releasing live-action movies of their classics for the last couple of years. Beauty and the Beast, Cinderella and Christopher Robin are just a few we have seen so far. Good news for fans who are looking forward to the Dumbo remake. Disney has just released the trailer and it looks so good!
So just so we are all on the same page.
1. Dumbo at the end of March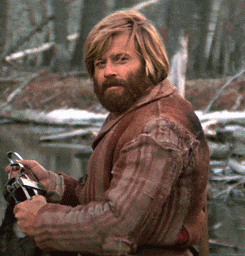 2. Aladdin in May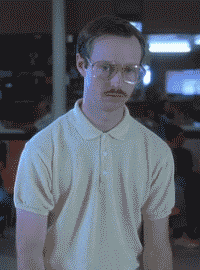 3. The Lion King in the summer.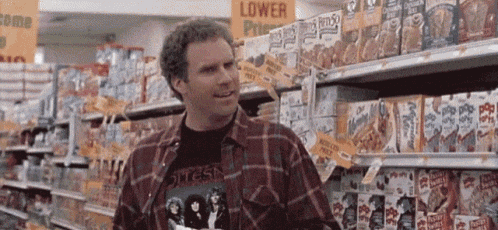 Not to mention the boatload of superhero movies coming out! 2019 is a good year to be a Disney fan.
© 2019 Corus Radio, a division of Corus Entertainment Inc.