It has been just about 3 years since the first season of Making A Murderer, but the buzz for season two is alive and well.
You couldn't talk to anyone near the end of 2015 without having someone ask, "Have you watched Making A Murderer yet? Do you think he did it?"
The true crime documentary on Netflix was one of their most successful shows and had a high 90s rating on Rotten Tomatoes.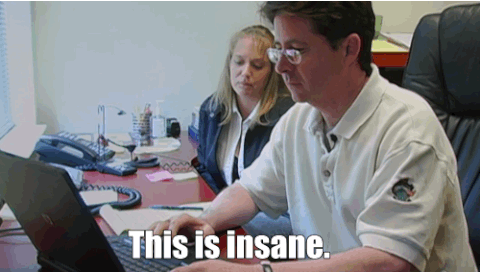 The show chronicled the life of Steven Avery, a Wisconsin man who at first was falsely imprisoned for a sexual assault of which he was later exonerated. Two years later, Avery was re-arrested and charged with the murder of Teresa Halbach, a photographer who went missing after she was known to have photographed a vehicle at Avery's salvage yard.
Now we are just over a week away from the much anticipated season 2 which will hit Netflix for your binge watching pleasure. All episodes will be available on October 19th. Here's the new trailer for season 2!
© 2018 Corus Radio, a division of Corus Entertainment Inc.