We all know, Vancouver funnyman Seth Rogen is the voice of TransLink's onboard announcements. He has also been picked up as the Voice of Toronto's TTC.
During an appearance on The Tonight Show Starring Jimmy Fallon on Tuesday, Seth discussed recording the TransLink and TTC announcements and he let us know which message was the grossest one he had to record!
Really?! Why in the world is clipping your toenails even a problem? People, stop, just stop!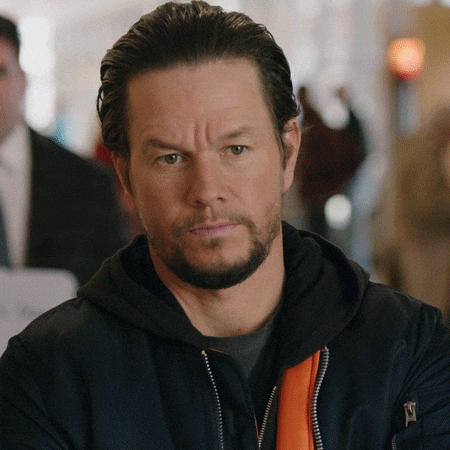 © 2018 Corus Radio, a division of Corus Entertainment Inc.