The Kardashian vs West episode of Celebrity Family Feud finally aired, and I don't think Kanye West has been seen smiling like this at any other point in his life.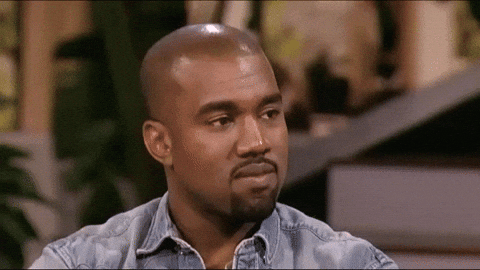 Apparently the whole Kardashian-West family is obsessed with Family Fued, and they watch and play along almost every day. Their addiction to the show payed off as they won fast money and got 25 thousand dollars donated to the Los Angeles Children's Hospital.
Watch Kim absolutely crush her round… even if she did kinda flop on a few answers.
Steve Harvey really plays off them well too. He is the reason the show is as good as it is. There are a few great clips of some memorable moment too in case you missed it.
You can watch more at Family Feud's official YouTube channel.
© 2018 Corus Radio, a division of Corus Entertainment Inc.