True crime fans, here's something to keep you busy tonight!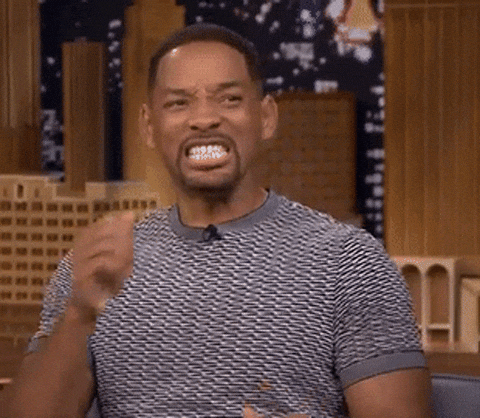 If you've already made your way through the other new addition 'Evil Genius', this one should be next on your list.
Netflix's newest series addition, The Staircase, covers the case of Michael Peterson, a novelist who was convicted in 2003 of murdering his wife, Kathleen Peterson, after she was found unconscious at the bottom of a staircase in their home.
This series has been in development by director Jean-Xavier de Lestrade for 15 years, with the first episodes originally airing in 2004. The entire series has been added to Netflix this month, with the three newest episodes that document Peterson's last trial and where he is today.
It's available to stream now, and the reviews are pretty good!
© 2018 Corus Radio, a division of Corus Entertainment Inc.