Bid farewell to Meghan Markle, Suits star of Los Angeles! This bride-to-be is getting a fancy new title.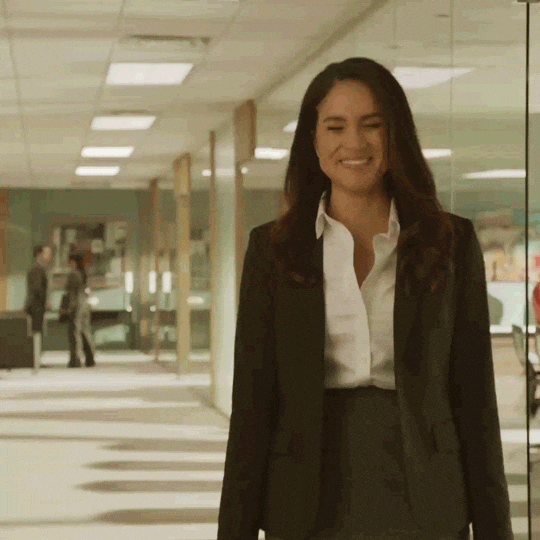 Queen Elizabeth II is expected to upgrade Harry and Meghan monikers in a major way. Tradition tells us that Prince Harry will be granted a royal dukedom, making him the Duke of Sussex, and Meghan the Duchess of Sussex. (Similarly, Prince William and Kate Middleton became the Duke and Duchess of Cambridge.)
Of course, nothing is official until the monarch declares it so, which is why our very own royal name generator may just come in handy.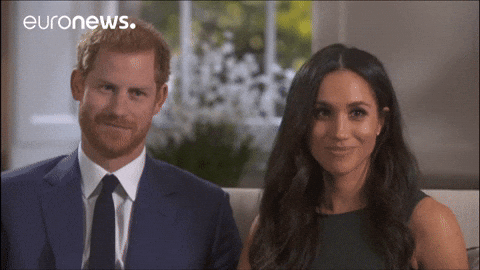 First, take the first letter of your first name to discover your new identity, listed as male/female/or the pronoun of your choosing:
A: Alastair/Anne
B: Benedict/Beatrix
C: Carlisle/Catherine
D: Daylen/Daphne
E: Edward/Eugenie
F: Frederick/Florence
G: George/Gwendolyn
H: Harry/Hermione
I: Irwin/Imogen
J: James/Juliette
K: Kerwin/Kinsey
L: Langdon/Leighton
M: Mervyn/Marigold
N: Nicholas/Nora
O: Osmond/Ophelia
P: Philip/Pandora
Q: Quincy/Qiana
R: Ridgewell/Rosalyn
S: Sheffield /Scarlett
T: Thomas/Tilda
U: Upton/Ursula
V: Vincent/Violet
W: Wadsworth/Willa
X: Xavier/Xenia
Y: Yardley/Yasmine
Z: Zayden/Zara
© 2018 Global News, a division of Corus Entertainment Inc.