For the purposes of keeping it easy…all times will be local (EST) time. (Time in London is 5hrs ahead of us…for example 9am in London is 4am in Kingston)
The Venue: St. George's Chapel, Windsor Castle.
The Service: Starting at 4am, doors to Windsor Castle open to members of the public.
4:30am, Invited guests arrive
6:20am, The Royal Family arrives
6:45am, Prince Harry, and Prince William will arrive (on foot) to the Chapel's west steps.
6:55am, as per Royal Tradition, The Queen will be the last to arrive.
7am, The Dean of Windsor will conduct the Wedding Ceremony.
8am, once the Wedding Ceremony wraps up, there will be a 25-minute Carriage Procession through the streets of Windsor.
8:30am, the newlyweds will arrive at the Reception in St. George's Hall inside Windsor Castle.
2pm, the Evening reception at Frogmore House hosted by the Prince of Wales (Prince Charles).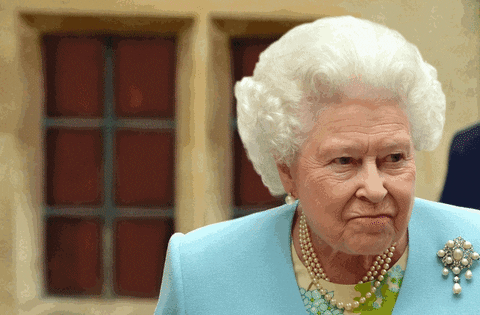 © 2018 Corus Radio, a division of Corus Entertainment Inc.