WHO WANTS A DINO NAMED AFTER THEMSELVES???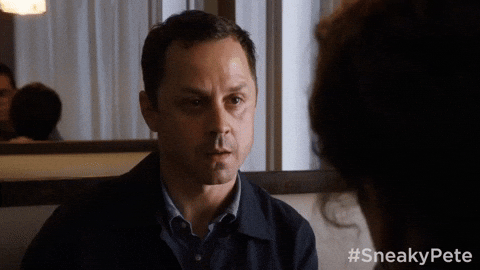 WHO HAS A SPARE 1.5 MILLION – 2 MILLION TO SPARE???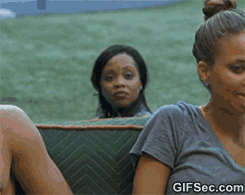 Scientists didn't know about this species before, so the winning bidder gets to choose what it will be called. Obviously, they will pick something nice and sensible like people always do when it comes to objects with such dignity and historic significance. Just kidding – my money's on Dino McDinoface.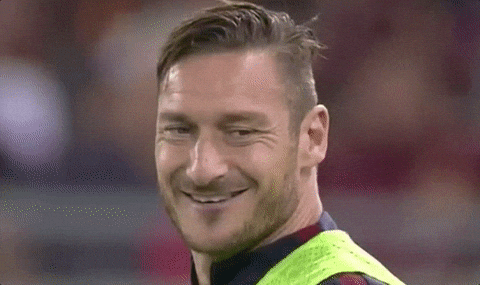 I know, that's a little played, but for that much money I want a guarantee that it will be a cool dino, like a raptor or a T-rex, and it better get top billing in the upcoming Jurassic World 3 and bit Chris Pratts face off!!!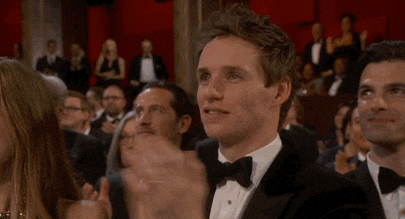 © 2018 Corus Radio, a division of Corus Entertainment Inc.