If you are tired of this snow I hear you, but at least we are not Boston. They have been hammered by the snow in the last few days and I think it's starting to take an effect on people.
Yep, that's a guy dressed as Elsa pushing a Police Wagon that got stuck in the snow.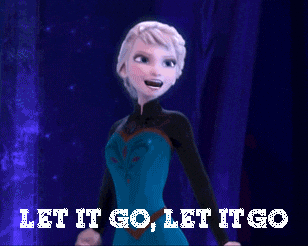 © 2018 Corus Radio, a division of Corus Entertainment Inc.