Tommy Wiseau is a strange dude. It's no secret.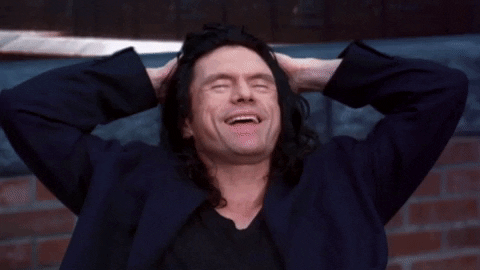 The guy is the mastermind(?) behind one of Hollywood's best/worst movies 'The Room'.
and now Tommy wants to play the joker and has posted his audition tape. In a word it's terrifying.
In a crazy way he would make a pretty awesome Joker.
© 2018 Corus Radio, a division of Corus Entertainment Inc.