Jaden Smith, I love this dude, I mean there is no fear with this young man, he is all confidence and has the eye of the tiger.
Jaden decided to return as the Socrates of  Twitter with this profound tweet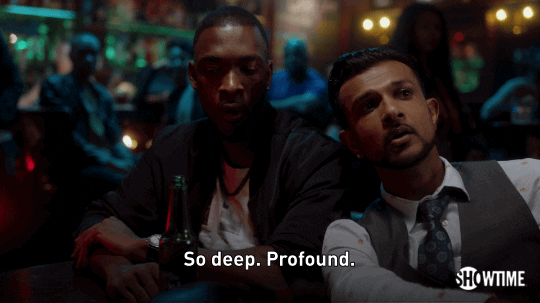 So profound, but this isn't the first time he has thrown some insight into the twitter world!
We present to you "Deep Tweets" as written by Jaden Smith
Say it with me… WOW, dude smokes some serious weed!!!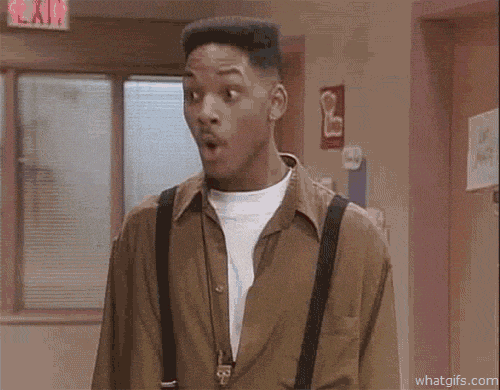 © 2018 Global News, a division of Corus Entertainment Inc.